The three Sos Internet Solutions
The guide $33,90
Once your order has been validated, we will send you an email with a step-by-step guide clarifying how to unsubscribe from the site you are having problems with. PDF Format : You can read the document on your computer or you can print it.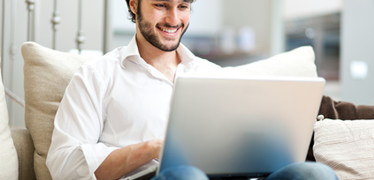 Ready-made $44,90
Once your order has been validated, we take care of the steps in your place : Writing and sending mail, faxes, contacting the websites you wish to unsubscribe from… We keep you informed by email of the individual stages of the procedure.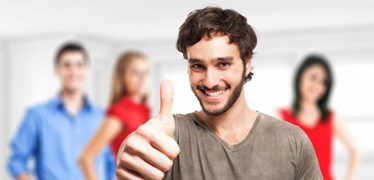 V.I.P. $49,90
This formula works like the "Ready-Made" solution. But we process your order as first priority : Your file is placed on the "Ready-Made" files –(less than 4 hours on average. The orders submitted during weekend are processed on Monday morning).