You experience one or more card withdrawals from Online payment GB London and you wish to:
Know the origin of these withdrawals ( this is certainly subscription on an Internet site )

Stop these debits , cancel the subscription for these withdrawals
Request refund of amounts collected by ONLINE PAYMENT
Sos Internet can help in these efforts : we identify the source of the levy ONLINE PAYMENT LONDON GB $119, we make sure to stop any future withdrawal and will indicate the procedure to claim back sums taken .
("Online payment" charges details : USD 119 – GBP 74 – AUD 129 – CAD 129 – NZD 139 – EUR 89)
| | |
| --- | --- |
| | If, after reading our page, you have any question concerning the unsubscription, or you want some help to pay our services, please contact our team (click here). |
| | |
| --- | --- |
| | Please keep in mind: WE ARE NOT RELATED TO "Online Payment", we are an independant company with no relations with any other website. |
The guide $33,90
Once your order has been validated, we will send you an email with a step-by-step guide clarifying how to cancel Vouchererseller charges. PDF Format: You can read the document on your computer or you can print it.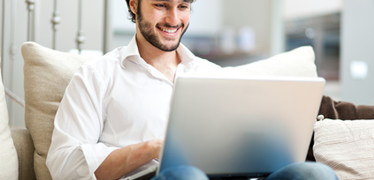 Ready-made $44,90
Once your order has been validated, we take care of the steps in your place: Writing and sending mail, faxes, contacting the websites you wish to unsubscribe from… We keep you informed by email of the individual stages of the procedure.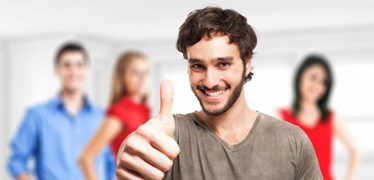 V.I.P. $49,90
This formula works like the "Ready-Made" solution. But we process your order as first priority: Your file is placed on the "Ready-Made" files (less than 4 hours on average -the orders submitted during weekend are processed on Monday morning-).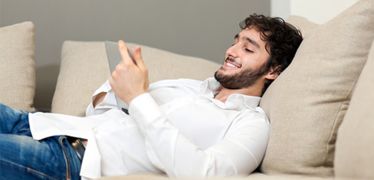 Sos Internet informs his clients: you prefer to stay anonymous? The only mandatory information we ask for is your email address. Sos Internet knows how important confidenciality is for his clients.
Is the levy ONLINE PAYMENT LONDON GB $89 a scam?
Many users contact us thinking that this is a card fraud. However, it seems that these withdrawals are done after a trial offer or a contest : in fact, the user only responds to a survey or answer a questionnaire and is offered an $1 object ( iphone, samsung, perfume … ). He then enters his bank details on the internet to access this offer or contest (" $1 to win an iphone " for example) .
Then, if he does not perform the necessary cancellation procedures , he finds himself involved in a 89$ subscription. It is therefore not a card piracy as the user has entered his banking information.
Stop online payment charges USD 119
Stop online payment london GBP 74
Stop AUD 129online payment charges
Stoponline payment charges CAD 129
StopNZD 139online payment GB London charges
"What does the Payment ONLINE PAYMENT UNITED KINGDOM COMMERCE $89 on my bank statement ? How can I stop it ? Is it possible to ask for a refund?"

–

" How do I cancel a withdrawal ? I have a withdrawal London EN online payment on my bank statement of August . But I have no recollection of having to make a purchase nor in England , nor the money there … "

–

"… I thought I had won a tablet ! I had not realized then that this was a game and I had actually " a chance " to win … So I entered my card  numbers to get my tablet and I not only have never received but I was charged the following month $89 !!! I thank the Internet service Sos helping me to see more clearly and have managed to get the cancellation and repayment of $89 which I will be able to use to buy myself a real tablet!!"
All brands quoted on www.sos-internet.com are the exclusive property of their owners.
The brands mentioned on www.sos-internet.com are from Internet user's description.
Also : Scam unsubscribe from a dating messenger, Unsubscribe from Casual Dating (C-date), unsubscribe flirt dating sites
211 Comments
john

on 23 September 2015

Hi,
We understand your trouble but we do not have anything to do with the subscriptions. We are an independant company that helps people get rid of their memberships.
Hope you understand,
John
Add comment