You believe that you have been a victim of a malicious dating site. You want to expose a scam, a fraudulent or suspect dating site ?
We give you the opportunity to leave an alert concerning the dating site in the article comments.
What kind of troubles can you meet on these Internet sites :
I believe that I have identified false profiles on a dating site
I have been scammed by a membre of a dating site
I cannot unsubscribe my paid Premium subscription
I cannot unsubscribe from a dating website
I cannot sign up (I lost my password, my profile has been blocked, my profile has been deactivated…)
I note monthly withdrawals for a dating site
…
Sos Internet gives you the opportunity to leave a comment to tell about your experience, report the existence of a fraudulent Internet site and help the community to avoid the potential pitfalls. Note : the comments shall be moderated and could be deleted if offensive or promotional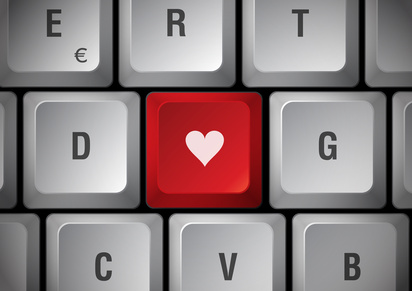 49 Comments
john

on 14 September 2015

Hi Michael,
The only advice I could give you is to cancel your membership before it costs you more money. You will spend another £98,94 automatically at the end of the six months.
We can help you through the unregistration, just pick one of our services and we will help you right away.
Best regards,
John

john

on 10 July 2015

Hi Rachel,
It depends on what website you talk about. Sadly it could happen …
John

john

on 29 April 2015

Hi Paavo,
We don't send you anything, we are not related to any other website whatsoever. Who sends you those messages?
John

Kenny

on 31 July 2015

they also dont let you cancel the premium subscription, to "complete the cancellation" they force you to call 03444828868 but no-one answers so your account remains active

john

on 3 August 2015

Hi Kenny,
Which website are you talking about please?
John

john

on 5 January 2015

Hi Chris,
Can't really answer it, we are not related to any dating websites. You should aim to the ones that seem legit and that are known to be trustful

rahul

on 28 September 2014

Yes I am having trouble to unsubscribe. Its total scam. Have u found way out.
Add comment