You are registered on a dating messenger and you wish to:
Terminate your paid subscription on this messenger
Unsubscribe from the dating messenger and definitely delete your account
No longer receive spam from this dating site
Uninstall the messenger on your computer
| | |
| --- | --- |
| | If, after reading our page, you have any question concerning the unsubscription, or you want some help to pay our services, please contact our team (click here). |
The Sos Internet team is here to assist you. We can solve your problem in a few hours.
Some exemples of dating messengers :
Afro Messenger
Allo Messenger
Asiat Messenger
Club Messenger
Cougar Messenger
Girls Messenger
Unfaithful Messenger
Sex Messenger
Transex Messenger
Xplicit Messenger
X Messenger
Yes Messenger
Zoosk Messenger
 

…
Ready-made $44,90
Once your order has been validated, we take care of the whole process : Writing and sending e-mail, faxes, contacting the websites you wish to unsubscribe from… We keep you informed by email of during the procedure.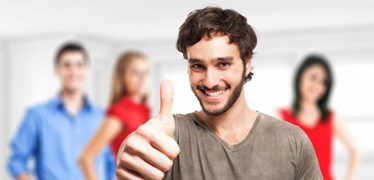 V.I.P. $49,90
This formula works like the "Ready-Made" solution. But we process your order as first priority : Your file is on "Ready-Made" –(less than 4 hours on average. The orders submitted during weekend are processed on Monday morning).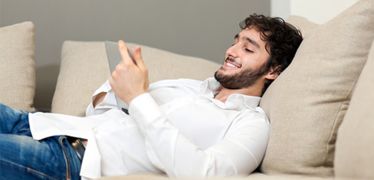 Unsubscribe a messenger: How does it work?
1. Choose the Sos Internet formula that suits you
Turnkey Formula: we take care of all the steps in your place. Termination of the dating messenger and permanent removal of your account… Efficient and reliable.
VIP formula: your file is processed as a priority within one day. Efficient, reliable… and fast.
2. As soon as we receive your order, we treat it as soon as possible: you receive an email from us to indicate the beginning of process and an e-mail to inform you of each steps and the success of the procedure.
3. That's all! At the end of the Sos Internet work, you are unsubscribed from the dates messenger. You no longer have a paid subscription, or an account.
Specific questions about unregistering of a dating messenger? Additional information? Feel free to Contact us.
You think you are being a victim of a dating webmessenger scam : what is it really ?
At Sos Internet, our profession consists in helping the Internet users to resiliate and cancel the subscriptions. Thus, we are not competent and justifiable to judge the quality of this site and whatever they can be.
All brands quoted on www.sos-internet.com are the exclusive property of their owners. The brands mentioned on www.sos-internet.com are from Internet users' description.
Read more : How to unsubscribe from naughty websites, unsubscribe from dating websites, Casual Dating : unsubscribe from c-date, unsubscribe flirt dating sites, Scam Friend finder : how to unsubscribe, Dating messenger : stop and unsubscribe
11 Comments
john

on 7 September 2015

Hi Don,
You're not getting e-mails from us, I can guarantee it. Please click here if you want us to help you get rid of them.
John

john

on 12 June 2015

Hi,
What about it?
John
Add comment