You would like to cancel your membership from Loveaholics? Delete definitely your account? Stop withdrawals from Loveaholics? Do you think that you might have been scammed by Loveaholics?
Sos Internet will help you to unsubscribe from Loveaholics.
| | |
| --- | --- |
| | If, after reading our page, you have any question concerning the unsubscription, or you want some help to pay our services, please contact our team (click here). |
Three different options are adopted for our team to help you:
You are used to surfing on the Internet and administrative routine do not bother you: we will provide a practical guide "How to unsubscribe from Loveaholics" which will show you the process and guide you through the unsubscription and the suppression of your profile: what the messures are, where to go, who you should contact… This guide is simple, complete and personalized for you.
By contrast, if you are afraid not to control all the steps of the process of canceling your membership and Internet procedures cause you a litte anxiety: we offer a "Turnkey" service. As soon as our team receive your order, we contact you (by e-mail) to ask you the very essential information to cancel your account; then we perform the deletion of your Loveaholics account and information attached to it.
And you want to quickly finish your membership, we offer our" "V.I.P." option, you will be helped the very same day that the order is made (except weekends).
| | |
| --- | --- |
| | Please keep in mind: WE ARE NOT RELATED TO "LOVEAHOLICS", we are an independant company with no relations with any other website. |
Message from Sos Internet team: since several weeks, Loveaholics clients find problems receiving the cancelation code, which is absolutely necessary for the unsubscription process. We are aware of this problem and we guarantee the sucess of our services despite this problem.
Do you have a question? You need further information? Contact our team, we will be pleased to help you.
The three Sos Internet Solutions
The guide $33,90
Once your order has been validated, we will send you an email with a step-by-step guide clarifying how to unsubscribe from the site you are having problems with. PDF Format : You can read the document on your computer or you can print it.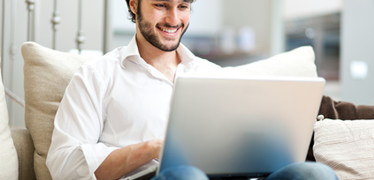 Ready-made $44,90
Once your order has been validated, we take care of the steps in your place : Writing and sending mail, faxes, contacting the websites you wish to unsubscribe from… We keep you informed by email of the individual stages of the procedure.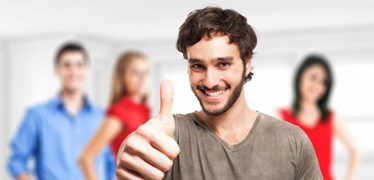 V.I.P. $49,90
This formula works like the "Ready-Made" solution. But we process your order as first priority : Your file is placed on the "Ready-Made" files –(less than 4 hours on average. The orders submitted during weekend are processed on Monday morning).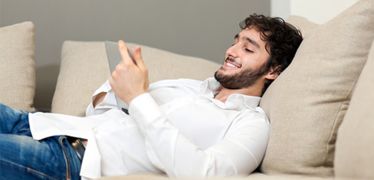 They have already used our unsubscription options:
"I tried Loveaholics for a week and I quickly realised that this website wasn't for me. When I wanted to cancel my membership, it was impossible to receive the code. I started thinking I was a scam victim. So I have contact Sos Internet, and they unsubscribed me in three days. I'm very satisfy, I recommend them." Léo, 28 years
"35,99 euros monthly for a website that I never visit. So, when I asked the cancellation code, Loveaholics did never send it… I call that a hostage situation!" Robert, 58 years
If you want to write an opinion, please do it here.
All brands quoted on www.sos-internet.com are the exclusive property of their owners.
The brands mentioned on www.sos-internet.com are from Internet user's description.
Others SOS Internet services: Tnbillinfo Together Networks withdrawals, Dating websites scams, Delete my DateHookup account, Unsubscribe from Zoosk, Delete my Flirt account, Scam Epoch, Scam Cupid dating site…
25 Comments
john

on 29 October 2015

Hi Mik,
We can help you through it. You just have to choose one of our services so we can sort it ASAP.
Best regards,
John

john

on 18 May 2015

Hi Sean,
No problem, just pick one of our services and we will help you!
John

john

on 6 May 2015

Hi Russell,
Ok, no problem, just pick one of our services and we shall help.
John

john

on 22 April 2015

Hi Jamie,

If you want any help to unsubrscribe, just pick one of our services.

John.

john

on 10 March 2015

Hi Alfonso,
What can we do for you?
John
Add comment