Did you notice samples from Epoch in your bank statement? Would you like to be helped in the desinscription procedure?
Sos Internet provides you his experts: we will help you cancel your paid membership and stop the bank samples from Epoch.
| | |
| --- | --- |
| | If, after reading our page, you have any question concerning the unsubscription, or you want some help to pay our services, please contact our team (click here). |
| | |
| --- | --- |
| | Please keep in mind: WE ARE NOT RELATED TO "EPOCH", we are an independant company with no relations with any other website. |
We present you our three services that will match with your annulment Epoch.com (a question?):
The guide $33,90
Once your order has been validated, we will send you an email with a step-by-step guide clarifying how to unsubscribe from the site you are having problems with. PDF Format: You can read the document on your computer or you can print it.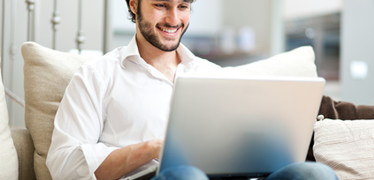 Ready-made $44,90
Once your order has been validated, we take care of the steps in your place: Writing and sending mail, faxes, contacting the websites you wish to unsubscribe from… We keep you informed by email of the individual stages of the procedure.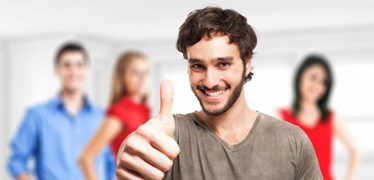 V.I.P. $49,90
This formula works like the "Ready-Made" solution. But we process your order as first priority: Your file is placed on the "Ready-Made" files (less than 4 hours on average -the orders submitted during weekend are processed on Monday morning-).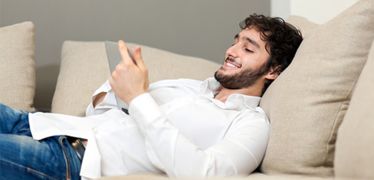 Choose the best option for your personnal situacion (click "Buy now" on the option sur that suits you best, then, at the top right of the page, click on "Cart" and finish you command.):
Sos Internet informs his clients: you prefer to stay anonymous? The only mandatory information we ask for is your email address. Sos Internet knows how important confidenciality is for his clients.
Do you want to give your advice?
Scam Epoch : Epoch website, is it a scam?
Sos Internet is a french society, independent of all e-dating websites mentionned. Therefore, we can not rule of honnesty or performance of online dating sites.
All brands quoted on www.sos-internet.com are the exclusive property of their owners.
The brands mentioned on www.sos-internet.com are from Internet user's description.
Also : Scam unsubscribe from a dating messenger, Unsubscribe from Casual Dating (C-date), flirt dating site: how to unsubscribe ?
Add comment