Did you find withdrawals serviceNFO on your bank account statement?
Sample of wording:
Debit serviceNFO Londond
Debit servicenfo GB LONDON
You wish to halt these Servicenfo withdrawals? Sos Internet puts its skills at your disposal. You think you have been the victim of a scam from Servicenfo, we help you to terminate your subscription.
| | |
| --- | --- |
| | If, after reading our page, you have any question concerning the unsubscription, or you want some help to pay our services, please contact our team (click here). |
Where do these Servicenfo debits/withdrawals come from?
You subscribed to a trial offer or a premium account on a dating site
You downloaded an application online chat (Messenger-type) and subscribed a pay offer
…
| | |
| --- | --- |
| | Please keep in mind: WE ARE NOT RELATED TO "SERVICENFO", we are an independant company with no relations with any other website. |
How to stop the Servicenfo London withdrawals?
Sos Internet helps you to unsubscribe from Servicenfo!
Choose the solution you want :
The guide $33,90
Once your order has been validated, we will send you an email with a step-by-step guide clarifying how to unsubscribe from the site you are having problems with. PDF Format : You can read the document on your computer or you can print it.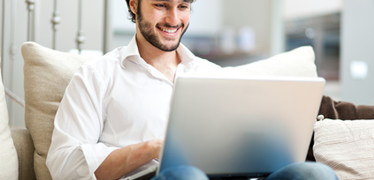 Ready-made $44,90
Once your order has been validated, we take care of the steps in your place : Writing and sending mail, faxes, contacting the websites you wish to unsubscribe from… We keep you informed by email of the individual stages of the procedure.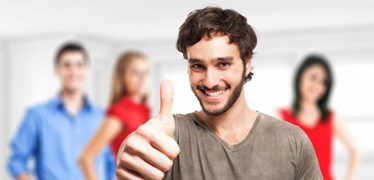 V.I.P. $49,90
This formula works like the "Ready-Made" solution. But we process your order as first priority : Your file is placed on the "Ready-Made" files –(less than 4 hours on average. The orders submitted during weekend are processed on Monday morning).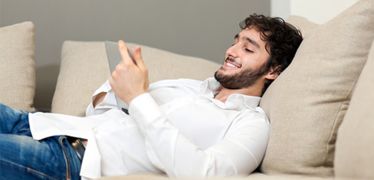 Any question concerning the unsubscription to Servicenfo GB London ? Any further information ? Contact us
We offer you two methods:
A "Turnkey" service: we take care of all steps and we keep you informed of the progress of the unsubscribing process Servicenfo London
An explanatory guide, which will allow you to follow the milestones and administrative steps in order to unsubscribe definitely from servicenfo in question.
Bonus: you want to be treated as a priority in the day? Select 'VIP ' option!
Tested and approuved…
"When I saw these withdrawals on my bank statement, I had no idea where this came from! I really freaked out! Then by making researches in Internet, I found Sos Internet: they stopped the withdrawals and have even been able to tell me where this came. 49.90 $, it is the price of my serenity!" Anna P (5 / 5)
"At first, I thought that it was the credit card fraud. And then by leading up the survey with Sos Internet, we realized that it came from a dating site on which I was registered a few weeks earlier. I am very satisfied with Sos Internet." Dan T (4 / 5)
"I'd like to thank Sos Internet and the customer service who dealt with my case. They are patient and professional. So, i recommend them" Terry V (5 / 5)
You think you are being a victim of ServiceNFO London : what is it really ?
At Sos Internet, our profession consists in help the Internet users to, resiliate and cancel the subscriptions. Thus, we are not competent and justifiable to judge the quality of this site and whatever they can be.
All brands quoted on www.sos-internet.com are the exclusive property of their owners. The brands mentioned on www.sos-internet.com are from Internet users' description.
Also : sites of dates and scams, halt direct debit, halt tnbillinfo or together network…
2 Comments
Mohammad Moyeedul Haque

on 20 April 2020

Reply

Hi,
Please stop the auto payment.
Thanks

Soheil

on 19 January 2017

Reply

Hi I want to stop all these website from my account and my email please help me
Add comment