«I would like to unsubscribe from Cams and stop receiving withdrawals», «I gave my personnal bank information because I didn't know that I was going to receive withdrawals and I would have to pay every month»…
| | |
| --- | --- |
| | If, after reading our page, you have any question concerning the unsubscription, or you want some help to pay our services, please contact our team (click here). |
| | |
| --- | --- |
| | Please keep in mind: WE ARE NOT RELATED TO "CAMS", we are an independant company with no relations with any other website. |
You would like to unsubscribe and cancel your account from cams: Sos Internet assists you in the process.
We propose you two options:
"The Guide": after making your order, you will receive a e-mail with a PDF document that will explain you how to follow the unsubcription process on your own.
The "Ready-made" and "V.I.P." services: a Sos Internet member will be in charge of your case: he or she will cancel you cams' account and will unsubscribe you.
Our three services:
The guide $33,90
Once your order has been validated, we send you an email with a step-by-step guide clarifying how to unsubscribe from the site you are having problems with. PDF Format: You can read the document on your computer or you can print it.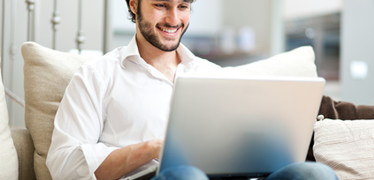 Ready-made $44,90
Once your order is validated, we take care of all the steps in your place: Writing and sending mail, faxes, contacting the websites you want to unsubscribe from… We keep you informed by email of the individual stages of the procedure.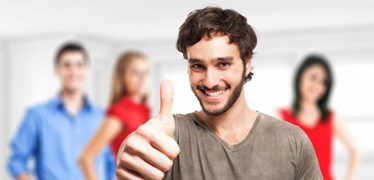 V.I.P. $49,90
This formula works like the "Ready-Made" solution. But we process your order as first priority: Your file is placed on the "Ready-Made" files (less than 4 hours on average -the orders submitted during weekend are processed on Monday morning-).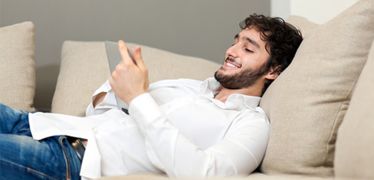 Do you have questions? Find the answers for all your questions at Sos's FAQ or contact us.
Cams's swindle : Is Cams a scam ? a hoax ?
Sos Internet takes care of all the steps and method of termination and unsubscribtion. We are not capable and do not have any competence in judging the honesty and/or the efficiency of dating website.
They have tried Sos Internet for cancel their Cams accounts :
«I thought that my credit card number was used to give some tips to the girls. I didn't understand that was for a month subscription. If I would have known I would have never given my bank information…» Tony G.
«A huge scam. Anyway, following the advice that Sos Internet gave me, I will pay with e-bank for now on!» Edward J.
For understanding why you are being credited, you can read our article: Abusive withdrawals: how to cancel automatic renewals from online date websites
Read also: Unsubscribe from live cam websites, unsubscribe from adult and libertine websites.
All brands quoted on www.sos-internet.com are the exclusive property of their owners.
The brands mentioned on www.sos-internet.com are from Internet users' description.
1 Comment
Eric shook

on 29 June 2021

Reply

Don't need it anymore
Add comment