Would you like to unsubscribe a video website for adults? Have you entered for bank account informations in a Live cam / Live show website and you are credited monthly?
| | |
| --- | --- |
| | If, after reading our page, you have any question concerning the unsubscription, or you want some help to pay our services, please contact our team (click here). |
Sos Internet helps you to stop these withdrawals and to unsubscribe from the website you have problems with.
We have made a small list with the most popular Live cam / Live show websites:
Brazzers
Cam 4 – cam4
Chaturbate
Chocam
Eurolive
Francolive (francolive gay, francolive trans…)
Jizzroulette
Keumshow
Live 18 ans
Live Jasmin
Madame Cam – madamecam
Myko Cam – mykocam
Porn attitude – pornattitude
Transex Live
…
(If you don't find in our list the website that you want to unsubscribe, please contact us and explain us your problem: we will help you and you will help other users.
Here are our three different Sos Internet solutions:
The guide $33,90
Once your order is validated, we send you an email with a step-by-step guide clarifying how to unsubscribe from the site you are having problems with. PDF Format: You can read the document on your computer or you can print it.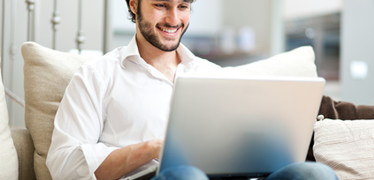 Ready-made $44,90
Once your order is validated, we take care of all the steps in your place: Writing and sending mail, faxes, contacting the websites you want to unsubscribe from… We keep you informed by email of the individual stages of the procedure.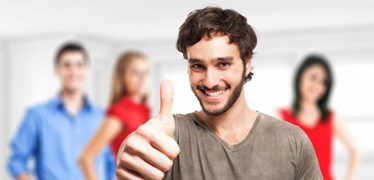 V.I.P. $49,90
This formula works like the "Ready-Made" solution. But we process your order as first priority: Your file is placed on the "Ready-Made" files (less than 4 hours on average -the orders submitted during weekend are processed on Monday morning-).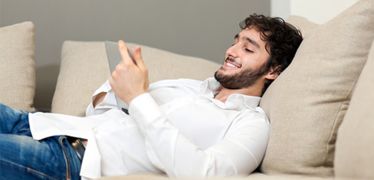 Pornattitude, Francolive, Myko Cam, Chocam, Eurolive: are these websites a scam?
Sos Internet takes care of all the steps and method of delation and unsubscribtion. We are not capable and do not have any competence in judging the honesty and/or the efficiency of dating website.
What is a live show?
A Live Show (or live cam) is a live show that, helped by a webcam, it's filmed in video and transmited directly (in live) by Internet (live show).
Most of these Live show websites work thanks to a subscription model: you pay every month a specific amount that will allow you to watch the shows. You can, at any time, cancel your paying subscription.
They have tried Sos Internet for unsubscribe their accounts from Live show websites :
« … The biggest problem was that the name showed in my bank statement wasn't the same as the website name (Pornattitude). Therefore, I was absolutely lost and I wasn't able to cancel my subscription. Sos Internet have been really effective and quickly. I recommend them.» Hervé T (5 /5 )
« I tought I was entering my credit card informations to prove that I was over eighteen, and not to subscribe me! If I would have known I would have never done it. I had withdrawals for 79 $ a month for four months (until I have contact Sos Internet): it has been expensive for a website that I have finally visited just once…» Jean-Louis V (4 /5 )
« I have contact Sos Internet to unsubscribe a adult website, Chocam. They have been very professional and without judging. In summary, a honnest website with great professionals behind him.» Eric B (5 / 5)
Les autres services Sos Internet : Identify and stop a direct debit…
All brands quoted on www.sos-internet.com are the exclusive property of their owners.
The brands mentioned on www.sos-internet.com are from Internet users' description.
4 Comments
vantagicultura

on 14 February 2019

Reply

Hello.
Iwould like to tell you that I'm using your site for a long
time and you write very good content. I shared your latest article on twitter and got a lot
of positive feedbacks.
Hope you put new content soon.

Justin

on 24 November 2018

Reply

got scammed on a cam site and got charged once, dont want to get charged again

Mike

on 18 November 2015

Reply

I don't know how to cancel my membership

john

on 19 November 2015

Hi Mike,
We could help you with that, You just have to choose one of our options by clicking here.
Best regards,
John
Add comment